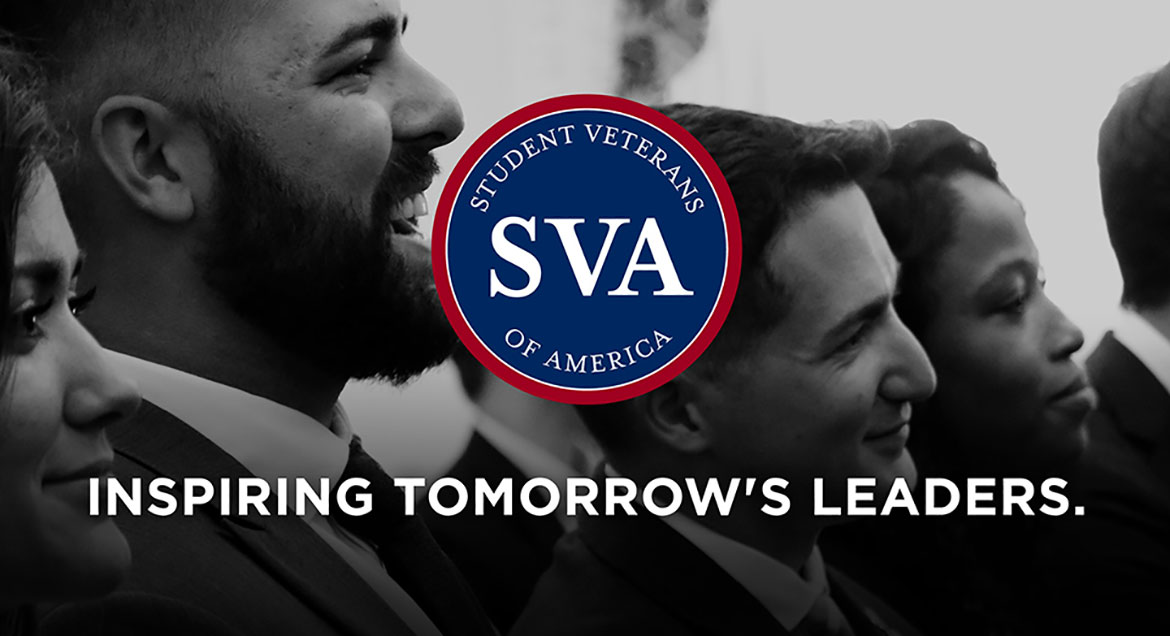 Job Information
Adidas America

Specialist Costing FTW

in

Alphaville/Barueri

,

Brazil
Specialist Costing FTW
Purpose & Overall Relevance for the Organization:
The role provides support in costing analysis, reporting, costing controls, consolidation and compliance to Sourcing according to adidas Group finance policies and guidance. To assure the purposeful, controlled and efficient use of local production resources by transparent analysis to proactively support business decision making processes and by ensuring the better cost product origin for LAM subsidiaries. This requires a detailed understanding of the business, a detailed understanding of footwear cost breakdown, the creation and monitoring of adequate and effective processes & controls, a good and interactive relationship with internal and external stakeholders.
The overall purpose of this role is to give support to Sourcing FTW LAM in costing. Manage to be the partner to adidas LAM subsidiaries and/ or Group functions in order to enable efficient, effective & better footwear products origin to adidas LAM subsidiaries.
Key Responsibilities:
Serveas the primary contact of costing subjects between LAM footwear factories, Marketing LAM/countries, Materials, Development and Planning.

Collaborate with Marketing, Sourcing LAM and Local Factories in order to align seasonal quotation calendar;

Be the main interface of costing department in order to update information between Marketing, Costing LAM and Local Factories;

Analysis on Local Factories Cost Breakdown (CBD);

Enable fact-based decision making by creating reports analyzing and comparing prices from different local factories and abroad factories;

Seasonal pricelists alignment with local factories and marketing;

Tooling amortization control;

Analysis of exchange rate variance of local products;

Significantly enhance and improve methods for day-to-day process;

Ensure smooth operation of the day-to-day business by being proactive and taking ownership for related actions
Key Relationships:
Marketing (CTC´s & MOPS)

Sourcing LAM

Planning Argentina and Brazil

Production Argentina and Brazil

Materials

Commercialization Argentina and Brazil

Production Argentina and Brazil

Local Factories

Sourcing Global
Knowledge, Skills and Abilities :
Excellent analytical skills and fact basis decisions;

Very good communication skills for persuasion and convincing others;

Ability to maneuver in consistently changing environment;

Ability to operate cross-functionally and understanding of external business drivers;

Understanding of the complexity, interactions and dynamics within an international company;

Ability to work with tight dead-lines, assuming quality;

Team Player with good communication skills;

Ability to identify problems and implement effective solutions;
Requisite Education and Experience / Minimum Qualifications:
Bachelor's degree or comparative education from four-year College or university; or two to four years related experience and/or training.

Strong knowledge of logistics' computer applications, MS-Excel, MS-Word, MS-PowerPoint, and MS-Access.

Must be analytical with strong attention to detail.

Ability to identify problems and implement effective solutions.

Working knowledge of adidas footwear systems (PDM, FCT, SAP) extremely helpful

Strong written and oral communication skills

Business good knowledge in English (written and spoken)
At adidas we have a winning culture. But to win, physical power is not enough. Just like athletes our employees need mental strength in their game. We foster the athlete's mindset through a set of behaviors that we want to enable and develop in our people and that are at the core of our unique company culture – the 3Cs: CONFIDENCE, COLLABORATION and CREATIVITY.
CONFIDENCE allows athletes to make quick decisions on the field, to reach higher. For us at adidas confidence means acknowledging that we don't have all the answers. But we are willing to take risks, we try new things. And if we fail, then this is part of our learning – it helps us improve.

COLLABORATION . Every elite athlete relies on partners: coaches, teammates, and nutritionists. We, too, know that we are stronger together. Winning as one team takes open and candid dialogue, inclusiveness and trust in each other's abilities and talents.

Being the best sports company in the world takes CREATIVITY . No great athlete succeeds by copying their predecessors' training plans and strategies. We have to be open to new ideas, explore, gain an edge and stand out. Only then can we succeed.
adidas celebrates diversity, supports inclusiveness and encourages individual expression in our workplace. We do not tolerate the harassment or discrimination toward any of our applicants or employees. We are an Equal Opportunity Employer.
Job Title: Specialist Costing FTW
Brand: adidas
Location: Alphaville/Barueri
TEAM: Sourcing
State: SP
Country/Region: BR
Contract Type: Full time
Number: 319129
Date: Apr 8, 2021