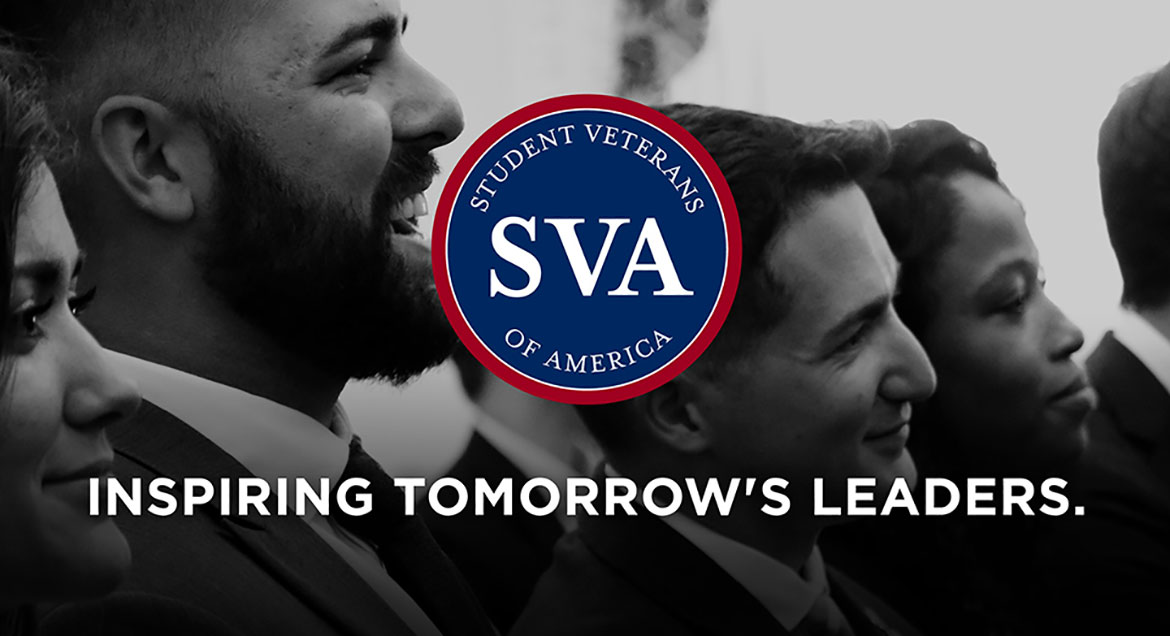 Job Information
NANA Regional Corporation

Property Administrator

in

Alexandria

,

Virginia
Property Administrator
Description
RiverTech, an Akima Company, we are dedicated to bringing innovative solutions to our customers' complex engineering and operational challenges. Our personnel enjoy competitive benefits packages and challenging roles in work environments committed to innovation, diversity and opportunity for career growth. As an Alaska Native Corporation (ANC), 100% of our company's profits go back to our more than 14,000 Iñupiat shareholders that have resided near and above the Arctic Circle for more than 10,000 years. Our business helps support their way of life and contributes to the survival of a culture that has thrived in a challenging environment.
The Property Administrator (PA) is the highest level of support to the Accountable Property Officer (APO) and is considered the designated representative of the APO to support administrative work. The PA has equal access to both Accountable and Non-Accountable Property within Defense Property Accounting System (DPAS), the authorized property system of record. RiverTech seeks a property administration professional familiar with the customer's policies and processes for accountable property management, consumable inventory control, equipment and supply procurement, CONUS and OCONUS shipping and receiving, and other support duties as assigned. The position supports a diverse and dynamic office engaged in rapid pace operations on the cutting edge of technology and tradecraft.
Qualifications
Minimum Qualifications:
Current SECRET

5 or more years of relevant property management, acquisition, and logistics support

2 years' experience working within DoD

DPAS Certification and experience as a Property Administrator (PA)

Knowledge of Remedy =BMC 9.0 and or Service Now (SNOW)

MS Office Proficiency

Excel proficiency

Experience with shipping and receiving O/CONUS

Experience with inventory of accountable and non-accountable property

Experience sanitizing information from equipment

Minimally possess an Associate Degree in business, finance, management or related field

Experience with procurement

Attention to Detail and ability to work in a team environment

You must be able to meet all health requirements, including but not limited to, current and future vaccination requirements for infectious diseases such as COVID-19.
Desired Qualifications:
Preferably, a 4 year degree in business, finance or related field

Coordinates property control activities to ensure continual accountability of Govt or associate contractor property in accordance with applicable Govt Regulations, associate contractor requirements, or Corp Policies/Procedures
Establishing Positive Working Relationships:
Develops and maintains a professional and positive working relationship with the Govt Property Administrator and/or the associate contractor representatives who have oversight responsibility for their property that RiverTech has in its possession or is responsible for.
Customer Property Tracking, Monitoring, Usage & Accounting:
Tracks, monitors and reports the status and usage of all accountable property, Government Off the Shelf (GOTS), Commercial Off the Shelf (COTS), Life Safety Backbone and consumable products in accordance with Federal Regulations and/or Customer requirements.
Reporting, Documentation & Compliance:
Prepares required reports and documents in compliance with Govt Regulations, associate contractor requirements and Corporate Policies and Procedures.
Inventories:
Conducts periodic inventories and maintains records in accordance with relevant Govt Regulations, associate contractor requirements and Corporate Policies and Procedures.

Disposition: Coordinates activities related to the disposition of accountable and consumable products.
Establishing Working Relationships:
Builds positive and stable working relationships internally and externally.

Frequent internal Company and external contacts. Represents organization on specific property administration projects.
Risk Associated With Errors Made:
Errors in judgment or failure to achieve results would normally require a moderate expenditure or resources to rectify.
Difficulty of Assignments:
Develops solutions to a variety of problems of moderate scope and complexity. Refers to policies and practices for guidance. Works on problems of moderate scope where analysis of situations or data requires a review of a variety of factors.

Exercises judgment within defined procedures and practices to determine appropriate action.

Contributes to the completion of organizational projects and goals.

Responsible for providing administrative support to assigned unit or department assuming relatively independent action.

Performs specialized administrative duties requiring in-depth knowledge of division policies, procedures, departmental operations, organizational structures, and services.

May mentor/train other department supply technicians and or property custodians.

May project manage administrative property administration and inventory projects with limited supervision.

Identifies trends, analyzes problems, and suggests alternatives for assigned tasks.

Initiate follow-up and appropriate action to expedite and facilitate department work processes and task completion.

Collects, compiles, records, inputs, sorts and formats information for departmental/division reports, tracking data, and other applications.

May manage electronic database in support of managing a physical and/or electronic inventory.

DPAS Proficiency and experience

Multi-tasking
The duties and responsibilities listed in this job description generally cover the nature and level of work being performed by individuals assigned to this position. This is not intended to be a complete list of all duties, responsibilities, and skills required. Subject to the terms of an applicable collective bargaining agreement, the company management reserves the right to modify, add, or remove duties and to assign other duties as may be necessary. We wish to thank all applicants for their interest and effort in applying for the position; however, only candidates selected for interviews will be contacted.
We are an equal opportunity employer. All applicants will receive consideration for employment, without regard to race, color, religion, creed, national origin, gender or gender-identity, age, marital status, sexual orientation, veteran status, disability, pregnancy or parental status, or any other basis prohibited by law.
We are committed to Equal Employment Opportunity and providing reasonable accommodations to applicants with physical and/or mental disabilities. If you have a physical and/or mental disability and are interested in applying for employment and need special accommodations to use our website to apply for a position please contact, Recruiting Services at job-assist@akima.com or 571-353-7053. Reasonable accommodation requests are considered on a case-by-case basis.
The dedicated email and telephonic options above are reserved only for individuals with disabilities needing accessibility assistance to apply to an open position using our website.
Please do not use the dedicated email or phone number above to inquire on the status of your job application.
In order for our company to stay compliant with government regulations, please apply on line. Please DO NOT email resumes or call in lieu of applying online unless you have a physical and/or mental disability and need assistance with the online application.
Job: Transportation, Logistics & Cargo Handlers
Primary Location: US-VA-Alexandria
Shift: Day Job
Req ID: RIV02102