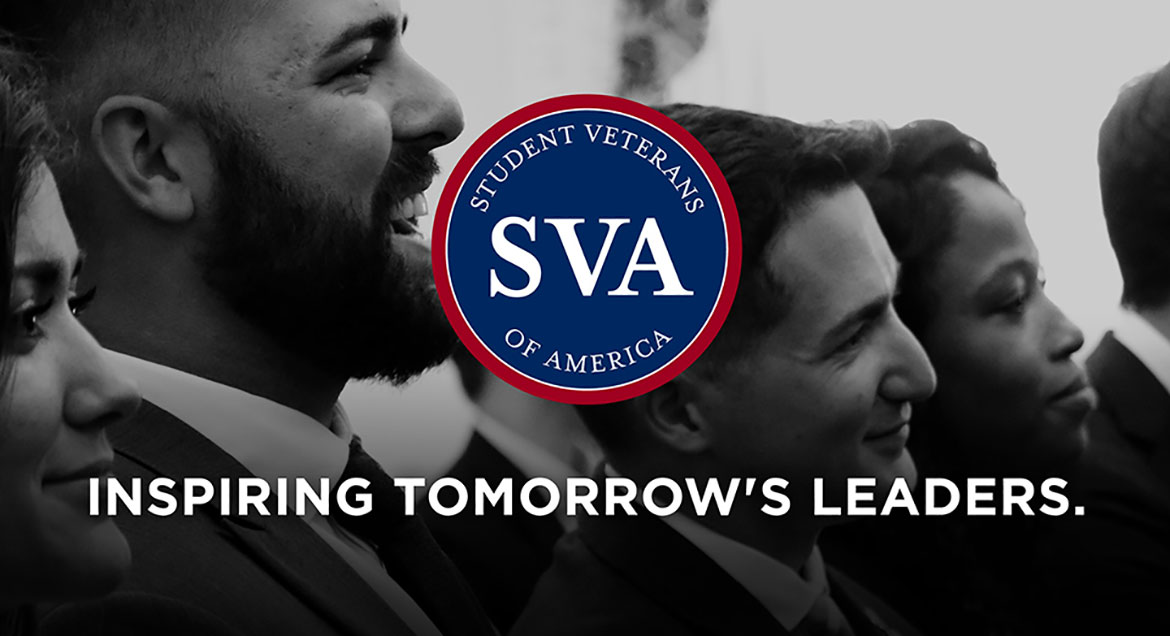 Job Information
Southbridge Care Homes

Registered Practical Nurse - Wound Care

in

Alexandria

,

Ontario
Position: Registered Practical Nurse - Wound Care (Day)
Reporting to the Director of Care, the wound care RPN (Wound Care Lead) will enhance effective management and quality of nursing practice in keeping with the Standards of the College of Nurses of Ontario, MOHLTC Program Standards and Extendicare for the home and also oversee the wound care program for the home
RESPONSIBILITIES
Endeavor to keep residents independent while providing them with the care, support, and security that may be required to maintain or improve their quality of life

Monitor residents' health, note changes in condition and assess the need for referral to doctors; process and implement physicians' orders.

Organize and direct functions and activities related to the provision of care to residents.

Plan, direct, supervise and evaluate the work of nursing and personal care staff assigned to the unit. Orient and train new personnel and participate in in-service education.

Oversee the wound care program at home.

QUALIFICATIONS

Eligible for or possess a Certificate of Competence from the College of Nurses of Ontario.

Knowledge of MDS and computerized documentation and prior experience in long-term care preferred.

Comprehensive knowledge of nursing and health care practices, as well as knowledge in Infection Control practices.

Effective human relations skills and demonstrated commitment to working with seniors.

Ability to work effectively, individually and with others, while prioritizing tasks.

Ability to present information clearly and effectively both verbally and in writing and be an active listener who projects a friendly demeanour.

Ability to collect and use the information to thoroughly think through problems and situations; puts information from various sources together to see the 'big picture, and generate creative solutions.

Proven integrity through open and honest interaction with colleagues and encourage active participation and commitment from others in the pursuit of common goals.

Understand roles, set expectations, share information, and build consensus.

Proven experience in taking personal responsibility for seeking information from various sources.

Enables others' learning through sharing experiences, coaching and mentoring.

Superb organization, planning, time management and multi-tasking skills. Ability to be adaptable

A certificate in wound care management from a recognized educational institution or experience is an asset.

We would like to thank all applicants for your interest in working as part of our team! Only those applicants selected to move forward in the recruitment process will be contacted.

In Ontario, Extendicare, ParaMed Home Health Care and affiliated organizations including our partner homes in Extendicare Assist, accommodate the needs of job applicants throughout its recruitment and selection processes in accordance with the Ontario Human Rights Code and the Accessibility for Ontarians with Disabilities Act. Accommodation needs must be provided in advance. To discuss your needs, please contact the individual noted in the posting.
Powered by JazzHR