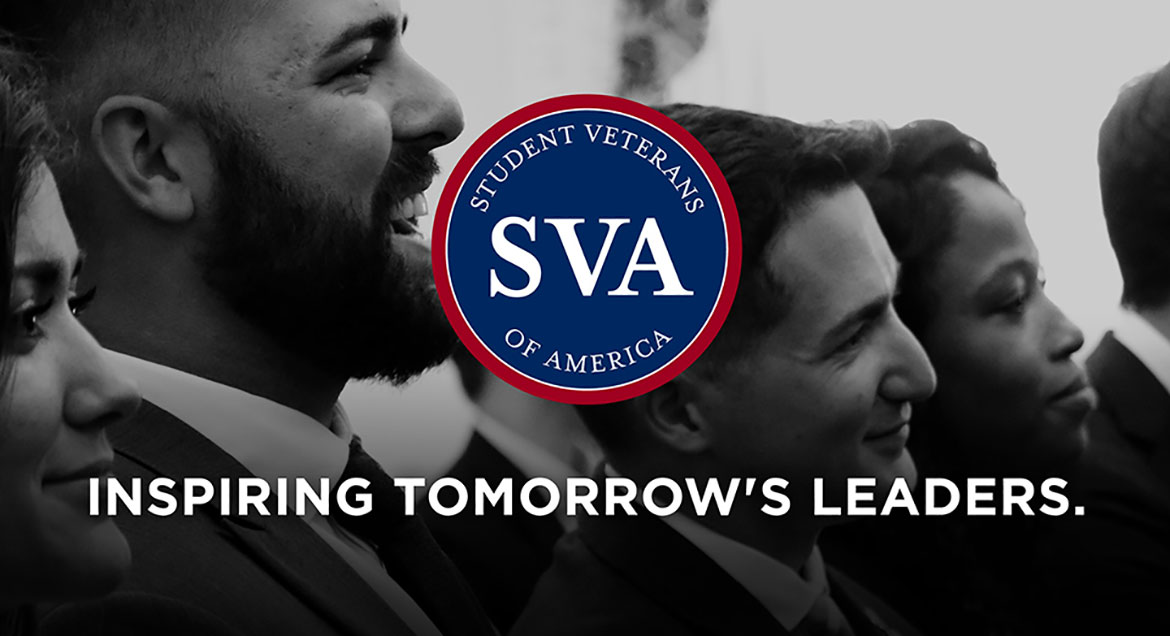 Job Information
Intecon

Risk Manager, Journeyman

in

Albuquerque

,

New Mexico
INTECON (Integrity Consulting) is a Woman Owned (WOSB) and Service Disabled Veteran Owned Small Business (SDVOSB) that provides proven Telecommunication, Information Technology, Maintenance & Operations, Engineering Services (T.I.M.E.), and Advisory & Assistance services to government and commercial customers. We provide reliable, customer-driven support and personify responsiveness in serving our clients. We bring proven management from both inside the continental United States and overseas, supporting programs in the United States, Korea, Afghanistan and the Middle East. Our employees are truly our greatest strength and we are fully dedicated to maximizing the success of our clients.
INTECON is seeking a Risk Manager, Journeyman needed to support the Advisory & Assistance Services (A&AS) for the Air Force Nuclear Command, Control, and Communications (NC3) Integration Directorate programs at Kirtland AFB, NM.
The Air Force Nuclear Weapons Center (AFNWC) Nuclear Command, Control, and Communications Integration Directorate (AFNWC/NC) mission is to deliver integrated NC3 capabilities warfighters use every day to deter and assure. The Directorate ensures ongoing NC3 programs, legacy systems and new capabilities are fully integrated as part of the Air Force's overall effort to sustain, modernize, and recapitalize the nuclear enterprise.
Responsibilities:
Developing, managing, and executing processes for tracking risks across the AF NC3 WS program populace.

Coordinating with PEOs/SPOs to identify, analyze, report, and manage risks utilizing lifecycle risk management systems/policies.

Aggregating and analyzing periodic risk report and mitigation plans being developed and executed through the owning program offices.

Providing support to the Directorate, Divisions, or Weapon System programs as required by the Government.
Requirements
Required Clearance:
Must possess and maintain a Secret security clearance.
Education Requirement:
Required Experience:
3 - 10 Years of relevant experience

Willingness to travel if required.

Excellent written and oral communication skills

Position may require lifting of objects not to exceed 25 lbs
Benefits
INTECON is an equal opportunity employer and considers qualified applicants for employment without regard to race, color, creed, religion, national origin, sex, sexual orientation, gender identity and expression, age, disability, or Vietnam era, or other eligible veteran status, or any other protected factor.
Follow us on any social media platform
Facebook
LinkedIn
Instagram
Twitter