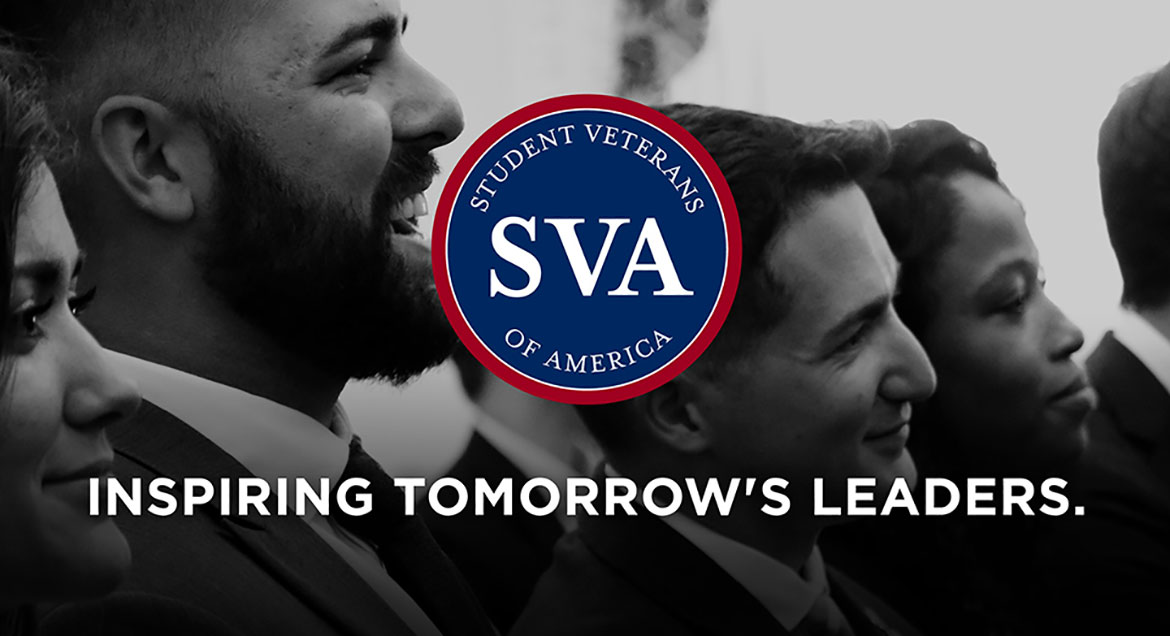 Job Information
Sandia National Laboratories

R&D S&E, Chemical Engineer (Early/Mid Career)

in

Albuquerque

,

New Mexico
:
This posting will be open for application submissions for a minimum of seven (7) calendar days, including the 'posting date'. Sandia reserves the right to extend the posting date at any time.
:
Are you passionate about your work and want to join a dynamic team that solves challenging issues for the nation's security? If so, you could be the highly motivated individual we are seeking to join our team as a R&D Chemical Engineer.
On any given day, you may be called on to:
Serve as the technical interface to product realization teams and the commercial supply base for the design and delivery of chemical materials/parts used in nuclear weapon design, development and production activities.

Participate in the product realization process (design through delivery); including early engagement in the development phase to define, validate, and clarify requirements for chemical materials/parts destined for use in nuclear weapons.

Manage the identification, development and qualification of suppliers; assessing the technical capabilities of the suppliers to meet weapons requirements.

Lead efforts to improve fundamental understanding of material requirements, defining and conducting experiment work to close knowledge gaps and improve design definition.

Anticipate and manage risk (i.e. sole source suppliers, sunset materials, technology development, etc.); identifying viable alternates and leading the technical evaluations and decision-making

Manage product design definition (drawings, specifications, etc.) through the product life cycle (design-development-delivery).

Employ quality management systems and techniques; developing and managing comprehensive verification/qualification plans and defining acceptance criteria.

Handle multiple organizational interfaces; internally and externally.

Required:

Bachelor's or advanced degree in Chemical Engineering or relevant science, technology, engineering or mathematics (STEM) discipline; or equivalent combination of scientific and/or engineering experience/education.

Desired:

Master's degree in Chemical Engineering

Active DOE Q clearance

Experience in supply chain engineering

Demonstrate well-developed interpersonal skills.

Demonstrated ability to work in multi-functional teams.

Demonstrated leadership skills.

Demonstrated ability to work in a fast-paced/schedule driven environment.

Excellent oral communication and technical writing skills, with the ability to develop and present ideas and results in oral and written form.

Experience in application of the scientific method; gathering, analyzing and presenting technical data for decision making/problem solving purposes.

Desire to use engineering expertise in the weapons product realization process; cradle to grave

Basic knowledge of design for manufacturing (DFM), Lean/Six Sigma and continuous improvement and their application.

Basic knowledge of chemical and material properties.

Basic understanding of material test methods and interpretation of results.

Department Description:
The Purchased Product Value Stream Department is responsible for purchased products and logistic operations in support of Sandia National Laboratories production mission activities. Major areas of responsibility include 1) Materials Planning is responsible for developing the plan and authorizes procurement of production materials based on master schedule requirements: 2) Purchased Product Engineering is responsible for purchased products, including raw materials, tooling and end item components; serving as the liaison to design, product, and process engineers, production users, and suppliers in the areas of design definition, coordination of fabrication, and acceptance requirements; 3) Inventory Management & Logistics provides services in inventory management, materials movement, receiving, and shipping; and 4) Change Configuration Management Cell manages the execution of product configuration in the Sandia drawing system and the Oracle manufacturing system for the Production Center.
About Sandia:
Sandia National Laboratories is the nation's premier science and engineering lab for national security and technology innovation, with teams of specialists focused on cutting-edge work in a broad array of areas. Some of the main reasons we love our jobs:• Challenging work with amazing impact that contributes to security, peace, and freedom worldwide• Extraordinary co-workers• Some of the best tools, equipment, and research facilities in the world• Career advancement and enrichment opportunities• Flexible work arrangements for many positions include 9/80 (work 80 hours every two weeks, with every other Friday off) and 4/10 (work 4 ten-hour days each week) compressed workweeks, part-time work, and telecommuting (a mix of onsite work and working from home)• Generous vacations, strong medical and other benefits, competitive 401k, learning opportunities, relocation assistance and amenities aimed at creating a solid work/life balance*
World-changing technologies. Life-changing careers. Learn more about Sandia at: http://www.sandia.gov*These benefits vary by job classification.
Security Clearance:
Position requires a Department of Energy (DOE) Q security clearance to start, or equivalent active security clearance with another U.S. government agency (e.g., DOD). Sandia is required by DOE directive to conduct a pre-employment drug test and background review that includes checks of personal references, credit, law enforcement records, and employment/education verifications. Applicants for employment need to be able to maintain a DOE Q-level security clearance, which requires U.S. citizenship. If you hold more than one citizenship (i.e., of the U.S. and another country), your ability to obtain a security clearance may be impacted.
Applicants offered employment with Sandia are subject to a federal background investigation to meet the requirements for access to classified information or matter if the duties of the position require a DOE security clearance. Substance abuse or illegal drug use, falsification of information, criminal activity, serious misconduct or other indicators of untrustworthiness can cause a clearance to be denied or terminated by DOE, resulting in the inability to perform the duties assigned and subsequent termination of employment.
EEO Statement:
All qualified applicants will receive consideration for employment without regard to race, color, religion, sex, sexual orientation, gender identity, national origin, age, disability, or veteran status and any other protected class under state or federal law.