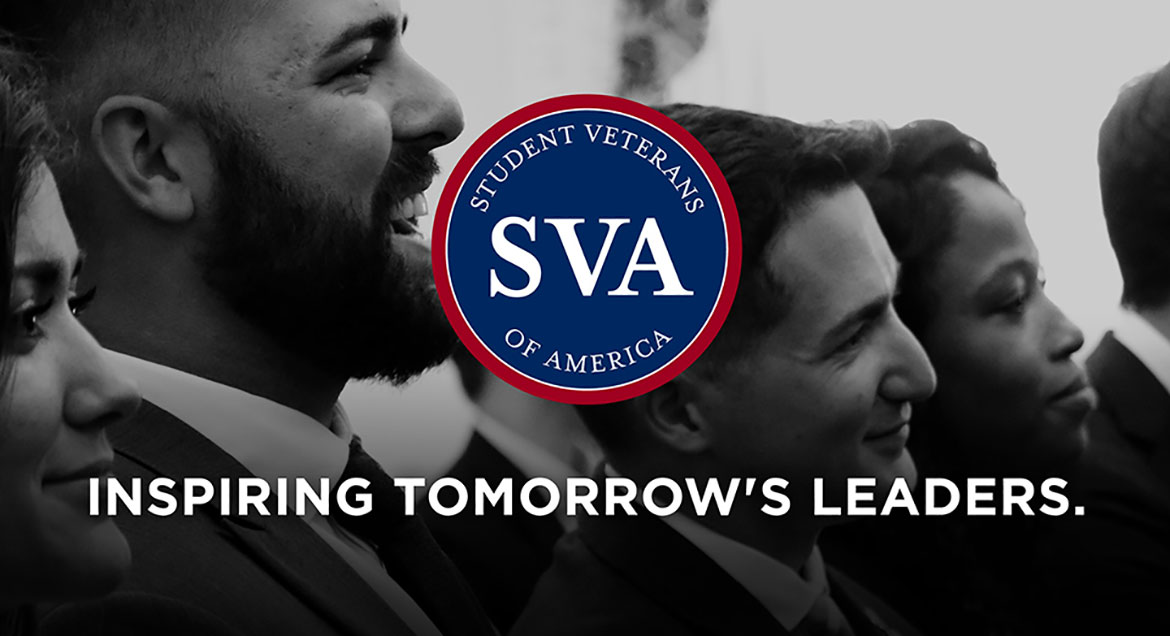 Job Information
CACI International

Quality Control

in

Albuquerque

,

New Mexico
Quality Control
Job Category: Engineering and Technical Support
Time Type: Full time
Minimum Clearance Required to Start: Secret
Employee Type: Regular
Percentage of Travel Required: Up to 10%
Type of Travel: Continental US
What You'll Get to Do:
In this role, you will lead a diverse team of Quality Engineers, Trainers, Configuration Management, Editor, and Data Manager. You will also lead our facility in ISO 9001:2015 audits to maintain our certification.
Our facility is dynamic supporting our customers like no other company. We expect an excellent rapport and collaboration within our local organization. We are excited to make you a part of this environment.
More About the Role:
Oversee our ISO 9001:2015 annual surveillance audits and tri-annual recertification's. schedule and facilitate the annual audits. Support corrective actions through closure.

Lead Auditor – obtain and maintain ISO 9001:2015 Lead Auditor Certification

ISO Awareness Training – provide internal ISO 9001:2015 awareness training

External (Customer) Audits – support scheduling and assisting with external audits conducted by government agencies or customers.

Quality Documentation – oversee manuals, plans, forms and work instructions to write or work with authors to maintain and update as needed.

Internal Audits – facilitate internal audits to include ISO or agency required self-assessments

Communications skills – strong written and verbal communication skills are key to relaying potentially complex ideas to a wide range of audiences

Lead the quality team that collaborates with others in different departments maintaining an excellent rapport while being assertive when needed

Critical thinking – once problems are identified, solutions and improvements must be initiated. This might involve thinking about a process, procedure or problem in a completely new way.

Nonconformance(s) – review, investigate, and reply on nonconformance issues. These can be: Supplier Performance Issues and Corrective Actions; Corrective Action Reports; Audit Corrective Actions

Oversight of our Quality Control Engineer; support this role as backup when needed

Oversee the Document/Data Management position – review schedules and follow document deliverable processes

Oversight of internal training and customer training; their processes and procedures

Oversight of Configuration Managers; their processes and procedures

Oversight of our internal third party editor
You'll Bring These Qualifications:
Active Secret Clearance with the ability to obtain a TS clearance

Bachelor's degree in business or technical; Or 6 years of experience

Auditing experience to include both internal and external

Document management experience to include knowledge of schedule reviews, suspense date tracking, electronic data management systems, file management.

Metrics collection and statistical analysis experience to include the ability to graph and present the data

MS Office Suite

Ability to lift 20 pounds and maneuverability into subfloors and tight spaces.
What We Can Offer You:
We've been named a Best Place to Work by the Washington Post.

Our employees value the flexibility at CACI that allows them to balance quality work and their personal lives.

We offer competitive benefits and learning and development opportunities.

We are mission-oriented and ever vigilant in aligning our solutions with the nation's highest priorities.

For over 55 years, the principles of CACI's unique, character-based culture have been the driving force behind our success.
NSIS.ENG
Company Overview: At CACI, you will have the opportunity to make an immediate impact by providing information solutions and services in support of national security missions and government transformation for Intelligence, Defense, and Federal Civilian customers. CACI is an Equal Opportunity Employer – Females/Minorities/Protected Veterans/Individuals with Disabilities.
As required by Executive Order 14042, Federal contractor employees are required to be fully vaccinated against COVID-19 by December 8, 2021 regardless of the employee's duty location or work arrangement (e.g., telework, remote work, etc.), subject to such exceptions as required by law. If selected, you will be required to be vaccinated against COVID-19 and submit documentation of proof of vaccination before starting employment with CACI.