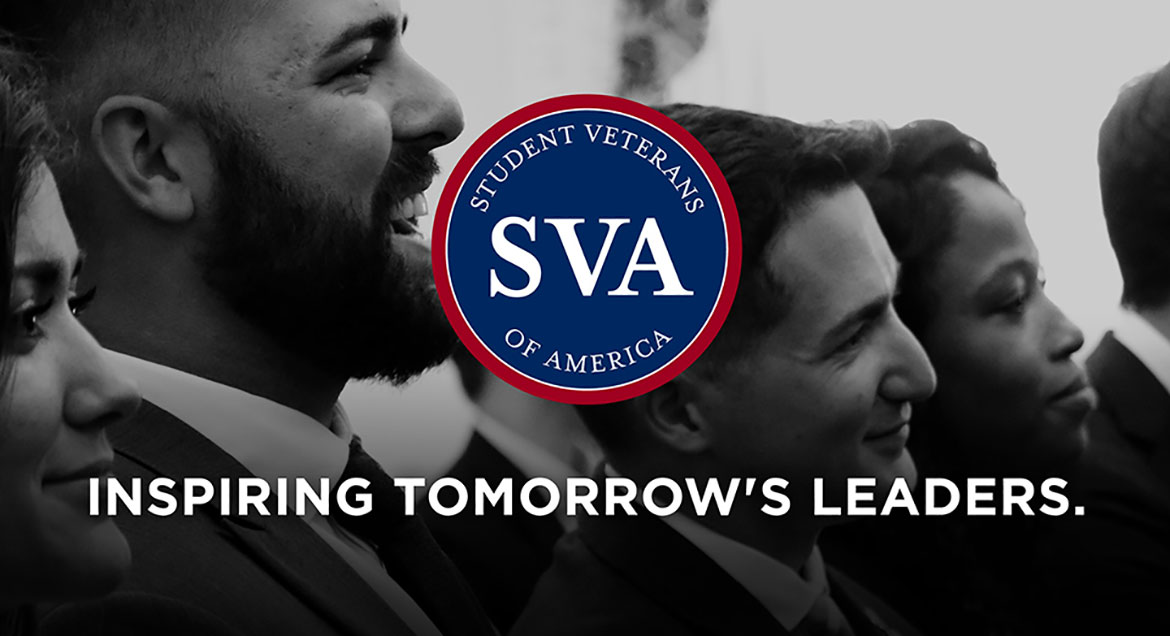 Job Information
Presbyterian Healthcare Services

Pharmacy Intern

in

Albuquerque

,

New Mexico
Pharmacy Interns provide assistance in all areas of pharmaceutical practice.
Type of Opportunity: Per Required Need
FTE: 0.001000
Exempt: No
Work Schedule: Varied Days and Hours
Two to three years college level courses. New Mexico Board of Pharmacy Intern License required. Less than one year experience in pharmacy
*Responsible for on-call, weekend, night and/or holiday coverage as required on a rotating basis.
Education:
Essential:
Education specialization:
Essential:
Credentials:
Essential:
*Fills medication orders for inpatients, outpatients, regionals and PHS clinics. Distributes floor stock supplies.
*Compounds, labels and repackages medications.
*Fills and exchanges unit dose cassettes.
*Fills orders for controlled substances and maintains all required records.
*Delivers supplies to patient unit and ancillary areas.
*Performs clerical and billing duties as assigned.
*Answers telephone and responds to questions and problems.
*Restocks medication supplies.
*Under the supervision of a pharmacist, develops skills in the provision of drug information to healthcare providers regarding optimal and cost-effective utilization of drugs.
*Responsible for adherence to the Department Compliance Plan for Controlled substances.
*Performs other functions as required.
We offer more than the standard benefits!
Presbyterian employees gain access to a robust wellness program, including free access to our on-site and community-based gyms, nutrition coaching and classes, wellness challenges and more!
Learn more about our employee benefits:
https://www.phs.org/careers/employee-benefits/Pages/default.aspx
Why work at Presbyterian?
As an organization, we are committed to improving the health of our communities. From hosting growers' markets to partnering with local communities, Presbyterian is taking active steps to improve the health of New Mexicans. For our employees, we offer a robust wellness program, including free access to our on-site and community-based gyms, nutrition coaching and classes, wellness challenges and more.
Presbyterian's story is really the story of the remarkable people who choose to work here. The hard work of our physicians, nurses, employees, board members and volunteers grew Presbyterian from a tiny tuberculosis sanatorium to a statewide healthcare system that serves more than 875,000 New Mexicans.
About Presbyterian Healthcare Services
Presbyterian Healthcare Services exists to improve the health of patients, members and the communities we serve. We are a locally owned, not-for-profit healthcare system of nine hospitals, a statewide health plan and a growing multi-specialty medical group. Founded in New Mexico in 1908, we are the state's largest private employer with nearly 14,000 employees - including more than 1,600 providers and nearly 4,700 nurses.
Our health plan serves more than 580,000 members statewide and offers Medicare Advantage, Medicaid (Centennial Care) and Commercial health plans.
About New Mexico
New Mexico continues to grow steadily in population and features a low cost-of living.
Varied landscapes bring filmmakers here from around the world to capture a slice of the natural beauty New Mexicans enjoy every day. Our landscapes are as diverse as our culture - from mountains, forests, canyons, and lakes, to caverns, hot springs and sand dunes.
New Mexico offers endless recreational opportunities to explore and enjoy an active lifestyle. Venture off the beaten path, challenge your body in the elements, or open yourself up to the expansive sky. From hiking, golfing and biking to skiing, snowboarding and boating, it's all available among our beautiful wonders of the west.
AA/EOE/VET/DISABLED. PHS is a drug-free and tobacco-free employer with smoke free campuses.
Requisition ID: 2022-28033
Street: 1100 Central Avenue SE
City: Albuquerque