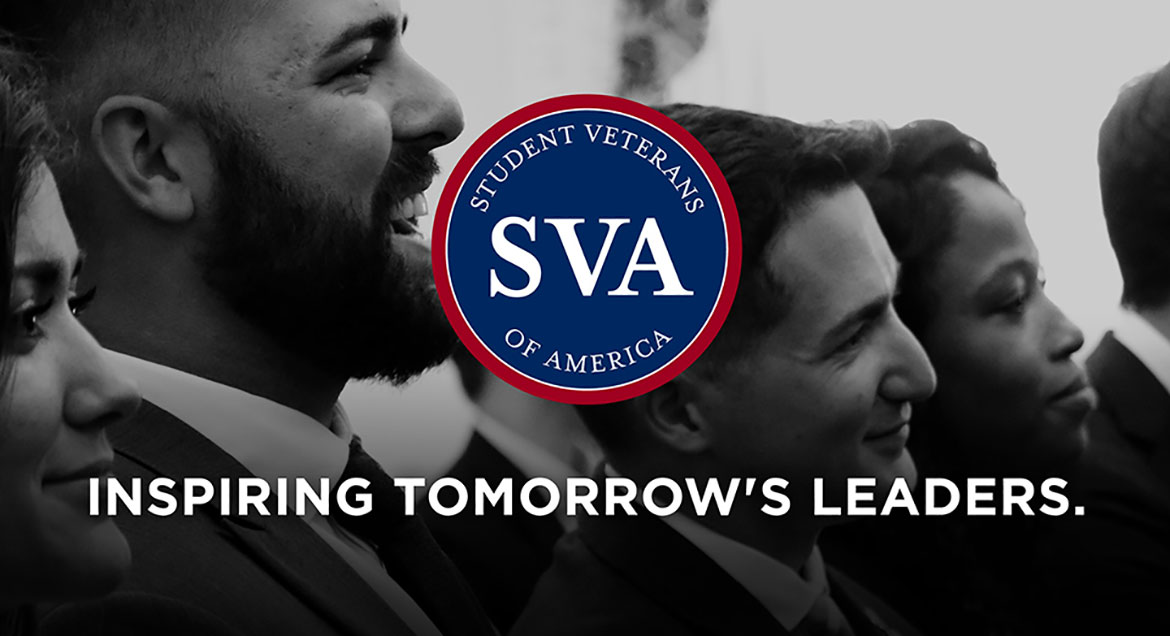 Job Information
Jabil

Microbiology Laboratory Leader

in

Albuquerque

,

New Mexico
At Jabil, we empower the brands who empower the world – it's our reason for being and the guiding force that's driving us to become the most technologically advanced manufacturing solutions provider on the planet. Whether we're serving one of the world's biggest and best known brands or the coolest tech startups, our resolve never wavers. We share common desires with these brands: to make the world a better, safer and cleaner place.
JOB SUMMARY
Lead a QA laboratory testing group in all laboratory related activities including but not limited to coordination, execution and reporting of correspondent microbiology laboratory process requirements.
ESSENTIAL DUTIES AND RESPONSIBILITIES
Manpower deployment in support of microbiology laboratory schedule commitments.

Training and evaluation of all inspection/audit functions.

Support and coordinate (as required) regulatory and internal audit activities.

Perform microbiology laboratory audits & ensure compliances to procedures.

Drive quality awareness in all direct personnel including the production supervisors and support functions for the microbiological processes.

Communicate clearly & effectively to the quality organizations and sterilization sciences on all issues that require additional support, escalation or resources to effectively manage or resolve.

Timely, accurate communication of quality data and audit results to the appropriate personnel.

To support & educate microbiology laboratory personnel in the interpretation of specifications & quality policies governing the laboratory areas.

Promoting a "quality first" mentality to the employee base.

May perform other duties and responsibilities as assigned.

Promotion of the microbiology laboratory for growth with current and potential customers.
MANAGEMENT & SUPERVISORY RESPONSIBILITIES
Typically reports to Management. Direct supervisor job title(s) typically include: QA Manager

Job is directly responsible for managing other employees (e.g., hiring/termination and/or pay decisions, performance management). Job title example(s) of employees directly supervised:
JOB QUALIFICATIONS
KNOWLEDGE REQUIREMENTS
Strong knowledge of global and regional logistics operations and industry.

Strong proficiency in determining logistics requirements to enable company's business goals and objectives with ability to devise and implement strategy to achieve targets.

Strong financial and analytical ability. Proficiency in managing business analytics to determine optimum company footprint.

Strong knowledge of international direct and indirect taxes as well as global customs regimes.

Proven track record of successful change management accomplishments, implementing and management continuous productivity and cost reduction programs. Including managing laboratory operations through new technologies and equipment.

Strong and convincing communication skills.

Proficiency in use of personal computers, Microsoft Office products (Excel, Word and PowerPoint) and e-mail skills required.
EDUCATION & EXPERIENCE REQUIREMENTS
Bachelor's in Microbiology, Chemical Engineering or related Life Sciences.

Knowledge of ISO 9001 is a standard requirement for quality functions. Knowledge of GMP laboratory including but not limited to microbiological laboratory environment.

Good inter-personal skills.

5-7 years working experience in microbiological related field.

Good communication skills.

Or a combination of education, experience and/or training.
Jabil, including its subsidiaries, is an equal opportunity employer and considers qualified applicants for employment without regard to race, color, religion, national origin, sex, sexual orientation, gender identify, age, disability, genetic information, veteran status, or any other characteristic protected by law.
Accessibility Accommodation
If you are a qualified individual with a disability, you have the right to request a reasonable accommodation if you are unable or limited in your ability to use or access Jabil.com/Careers site as a result of your disability. You can request a reasonable accommodation by sending an e-mail to Always_Accessible@Jabil.com or by calling 1.727.803.7515 with the nature of your request and contact information. Please do not direct any other general employment related questions to this e-mail or phone number. Please note that only those inquiries concerning a request for reasonable accommodation will be responded to from this e-mail address and/or phone number.