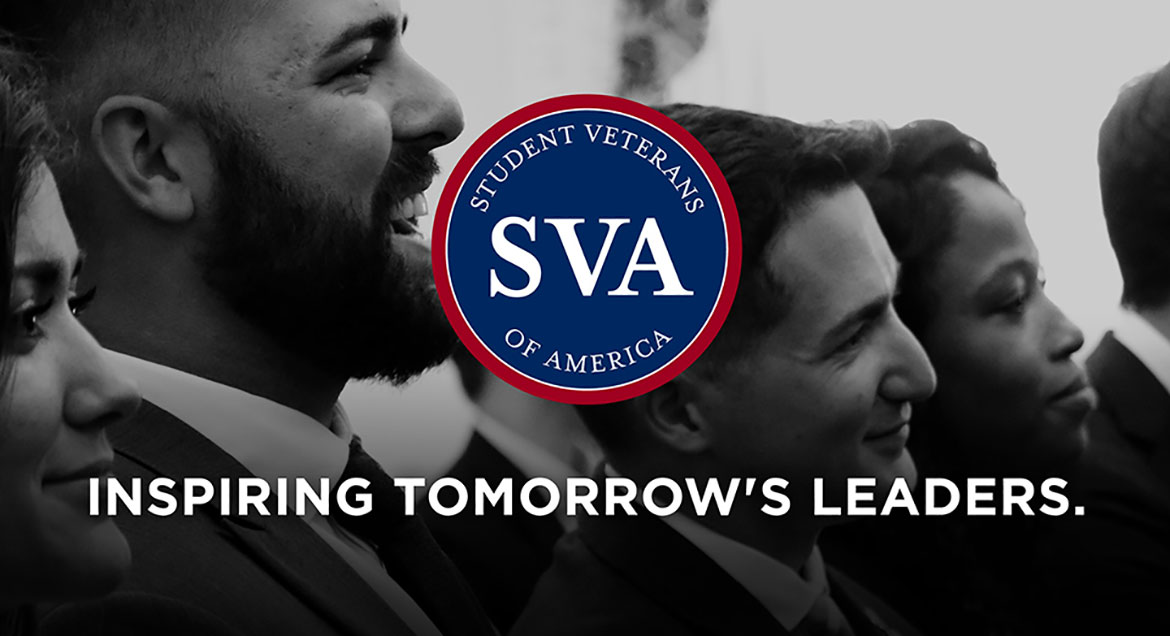 Job Information
NTT America Solutions, Inc.

Sr Solutions Architect

in

Albany

,

New York
Want to be a part of our team?
Are you looking for an opportunity to join a global pioneer in platform-delivered managed services, with a world-class reputation in the market? We are seeking an experienced Sr. Solution Architect to design transformational strategies and develop the architectural vision for some of the largest and most well-established companies in the world.
You would provided primarily pre-sales technical support for the development and implementation of complex products/applications/solutions. Uses in-depth product knowledge to provide technical expertise to sales staff and the customer through sales presentations and product demonstrations. Assists the sales staff in assessing potential application of company products to meet customer needs and may prepare detailed product specifications for the development and implementation of customer products/applications/solutions. May create detailed design and implementation specifications for complex products/applications/solutions. May build a mini-application based on customer requirements to demonstrate feasibility of the application, often requiring rapid prototyping and/or product demo for client. May provide consultation to prospective users and/or product capability assessment and validation.
Working at NTT
In this role, you will:
Consult with the client and work with internal teams to create strategies, transformational designs and the architectural vision for complex solutions that address the clients' needs. They provide multi-technology consulting services on all aspects of application software, infrastructure and related technology components.

Primarily involved in the technical pre-sales process working alongside NTT America Client Executives & Sales Specialists to assess clients' business needs and focus the potential technical solutions and platforms to the best fit for client business goals/needs

Knowledge of systems and the value of running on various technologies, platforms, private clouds, and public clouds (AWS, Azure, and GCP).

Design Cloud solutions to support client requirements for compliancy, performance, and resiliency.

Design data architecture solutions based on best practices leveraging cloud data platforms (data warehousing, data lake, etc) and ensure they are in line with any client regulatory compliance / performance requirements

Leverage subject matter experts in the overall solution design by working with cross functional technical teams – MCIS Group Architects, Enterprise Architect, Advisory, Service Delivery & Operations.

Articulate value proposition, present solution, and build value throughout the sales process with all departments of the client organization

Perform necessary research of Cloud Products, sizing tools/templates, and additional bolt on products

Lead the definition of a Managed Services solution that meets the agreed requirements

Contribute to sales process improvement, including developing knowledge bases, sharing practices with other Solution Architects

Maintain relevant cloud and technology certifications, be aware of MCIS offerings and be a subject matter expert for Cloud within the MCIS portfolio

Provide multi-technology consulting services to clients on all aspects of application software, infrastructure and related technology components.

Own clients' technical solutions, including understanding requirements, collecting data, delivering analysis, evaluating resources and resolving problems.

Identify and evaluate alternative architectures and the trade-offs in cost, performance and scalability.

Produce specifications of cloud-based or on-premises components, tiers and interfaces, for translation into detailed designs using selected services and products.

Work closely with other solution architects, subject matter experts, sales and front-end teams to identify and deliver fit-for-purpose solutions for our clients.

Ensure technical solutions accomplish the client's objectives.
What will make you a good fit for the role?
This role is perfect for you if you:
Prior experience of at least 7 years in managed service provider, or cloud services provider

Experience designing Cloud solutions (Private/Public/Hybrid cloud)

Pre-sales Experience is required

Applied Azure and/or AWS and/or GCP. Desired certifications (any one or more):› Azure: AZ900 – Azure Fundamentals› AWS: AWS Cloud Practitioner› ITIL: Version 3 or Later

Expert level understanding of hybrid computing environments, storage technology and cloud native technologies

Excellent Communication and Presentation skills

Ability to Facilitate workshops with clients and NTT teams to discover requirements, present solutions and obtain client buy-i

Solid professional technical, IT or Operations experience within a large scale (preferably multi- national) technology services environment on the following areas: Software Development, Application Support and Infrastructure Support

Some Project or Program Management experience would be preferred but not essential

Proven client engagement and consulting experience coupled with solid experience in client needs assessment and change management

Proven experience in integrating the solution for the particular project with the business domain, enterprise concerns, industry standards, established patterns and best practices

Experience working in an agile development environment
Is innovation part of your DNA? Do you want to enable a connected future for people, organizations, and society?
Join our growing global NTT family and you'll be part of the world's largest ICT company (by revenue). We've combined the capabilities of 28 remarkable companies to become one, leading technology services provider. Together, we help our people, clients, and communities do great things with technology to create a more secure and connected future.
We employ 40,000 people across 57 countries. By bringing together the world's best technology companies and emerging innovators, we work together to deliver sustainable outcomes to businesses and the world. Innovation is part of our DNA. We believe it's key to what makes us different. So, we strive to move forward, challenge the status quo, and drive excellence through the technologies we integrate and the services we deliver around the world. The result is connected cities, connected factories, connected healthcare, connected agriculture, connected conservation, connected mobility, and connected sport. Together we enable the connected future.
You'll be joining a global employer that is committed to attracting, growing and keeping the best talent. A place where you will be at the heart of our success!