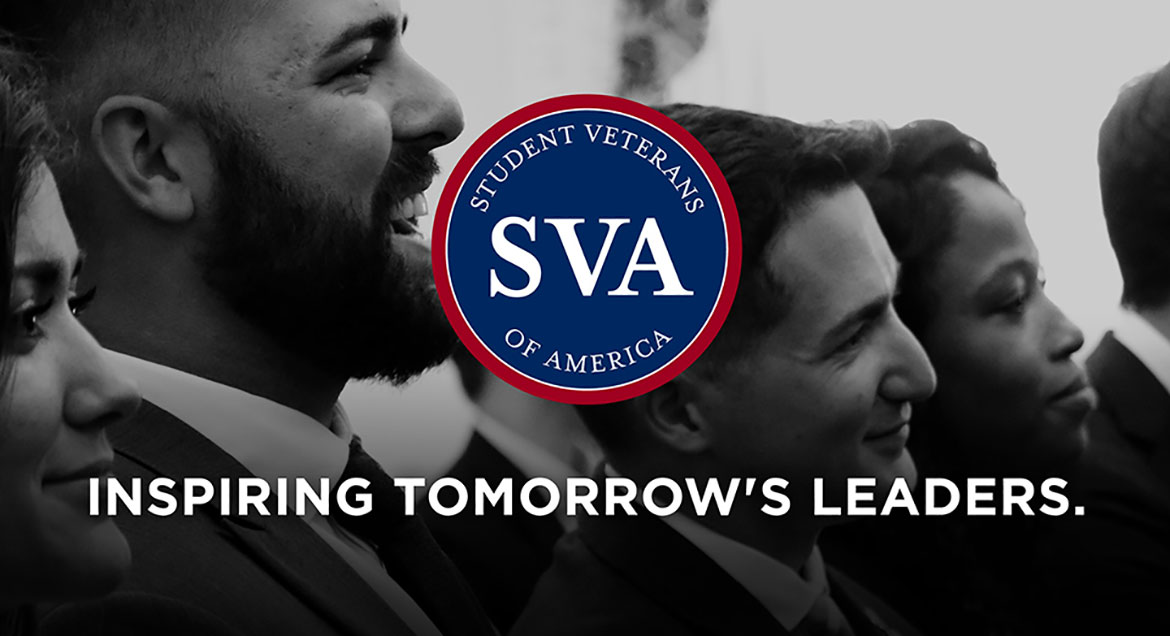 Job Information
New York State Civil Service

Director of Real Property Tax Services

in

Albany

,

New York
Agency Taxation & Finance, State
Title Director of Real Property Tax Services
Occupational Category Other Professional Careers
Salary Grade NS
Bargaining Unit M/C - Management / Confidential (Unrepresented)
Salary Range From $129566 to $163695 Annually
Employment Type Full-Time
Appointment Type Permanent
Jurisdictional Class Exempt Class
Travel Percentage 5%
Workweek Mon-Fri
Hours Per Week 37.5
Workday
From 9 AM
To 5 PM
Flextime allowed? No
Mandatory overtime? No
Compressed workweek allowed? No
Telecommuting allowed? Yes
County Albany
Street Address W A Harriman State Office Campus
City Albany
State NY
Zip Code 12227
Minimum Qualifications Bachelor's degree and eight years of experience overseeing real property tax administration. Three years of this experience must have been at a managerial level.
Duties Description The Director of Real Property Tax Services is responsible for the operations of the Office of Real Property Tax Services (ORPTS). Duties include: • Oversee operations of ORPTS to ensure that quality, performance, and efficiency standards are met.• Lead and participate in the implementation of strategic real property tax initiatives.• Manage the Department's response to protests to the State Board of Real Property Tax Services on equalization rates, special franchise values, and STAR exemption determinations.• Act as spokesperson for the various real property tax programs, including explanations and analysis for Department staff, the State Board, local government officials, citizen groups, the Division of the Budget and the Legislature. • Oversee the development of office work plans, priorities, and scheduling. Monitor staff production to ensure performance measures are met.• Advise the Commissioner, the State Board, the Division of the Budget, the Governor's Office, and other interested parties on issues related to real property tax administration.• Oversee the successful development and implementation of the Real Property System version 5.• Ensure that staff is aware of Real Property Tax Law and procedural changes.• Serve as Director of the Real Property Tax Administration Committee (RPTAC).• Manage the relationships between local government officials and ORPTS. • Respond to local government officials to resolve politically sensitive matters related to real property tax administration.• Ensure the accuracy, quality, and timeliness of all external communications.
Additional Comments Telecommuting opportunities to be discussed at interview.
Some positions may require additional credentials or a background check to verify your identity.
Name Laurie Carlow
Telephone 5184027738
Fax
Email Address laurie.carlow@tax.ny.gov
Address
Street W A Harriman State Office Campus
City Albany
State NY
Zip Code 12227
Notes on Applying Qualified and interested candidates should submit a letter of interest and a resume. Please include an email address and telephone number where you can be reached.