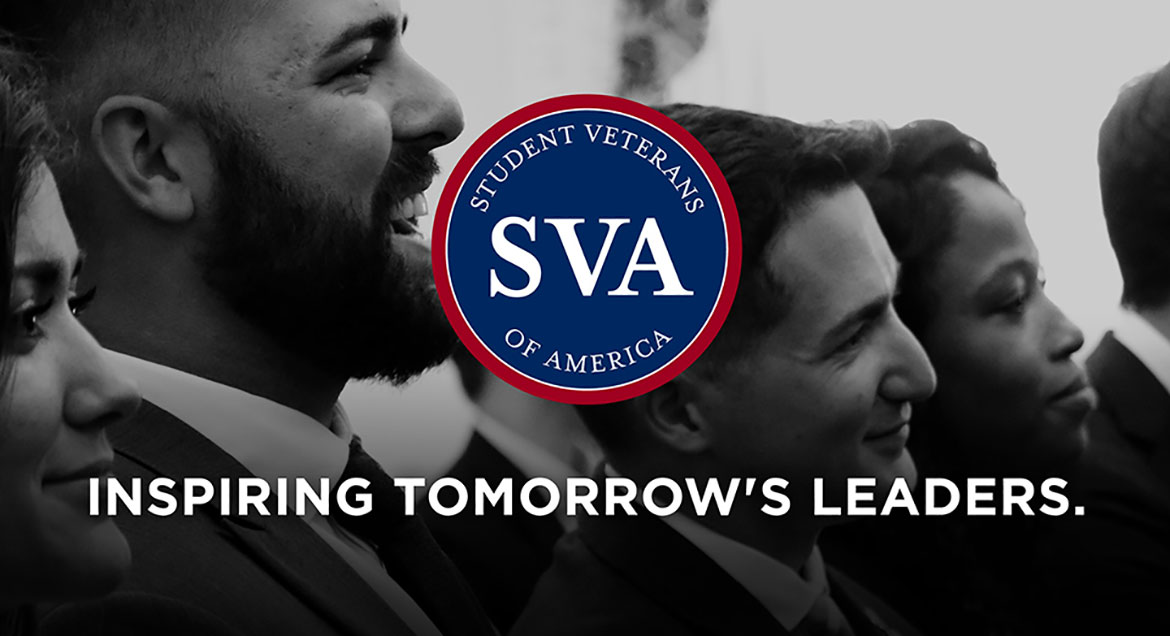 Job Information
LHC Group

RN Clinical Manager

in

Akron

,

Ohio
Company Overview
Almost Family Medlink is currently recruiting a dynamic, dedicated RN Clinical Manager for our Akron, OH team! This opportunity offers a Loyalty Bonus as well as exceptional benefits, including medical/dental/vision, 401(k), PTO and more!
The Clinical Manager is responsible for the coordination of high quality, cost-effective patient care. This position is responsible for the operations and operational flow of the agency including performance of and/or oversight of crucial activities including scheduling, staffing, intake, physician communications, billing and reimbursement process, and overall compliance.
Almost Family Medlink, a part of LHC Group, is the preferred post-acute care partner for hospitals, physicians and families nationwide. From home health and hospice care to long-term acute care and community-based services, we deliver high-quality, cost-effective care that empowers patients to manage their health at home. Hospitals and health systems around the country have partnered with LHC Group to deliver patient-centered care in the home. More hospitals, physicians and families choose LHC Group, because we are united by a single, shared purpose: It's all about helping people.
Essential Functions
Understands the criteria for acceptance of patient and reimbursement mechanisms as they relate to the delivery of services to patients. Collaborates with the Agency Director regarding referral acceptance, assists in determining qualification and appropriateness for home care services and establishment of frequencies and utilization for new admissions.

Works closely with the Agency Director regarding coverage, plan of care, and other reimbursement concerns on both an individual and an agency perspective.

Schedules initial assessments. Ensures that documentation of initial assessments is complete and meets established processing time frames.

Works closely with Case Coordinators to provide appropriate and adequate staffing.

Monitors patient utilization to ensure compliance with physician orders, agency, and funded program guidelines. Investigates all unfilled shifts and takes appropriate actions.

Assists in completing schedules for Case Managers, nurses and other PRN support staff as needed. Ensures Case Managers and nurses submit accurate documentation according to required timelines.

Implements and approves changes to the patient's plan of care when needed, in consultation with Case Managers and/or direct care staff. Approves all verbal order and initials form to signify approval. Makes changes to the POC calendar and adds medications and treatments to the POC as appropriate and ordered.

Ensures that recertifications are completed in a timely manner and approves frequencies and utilization of all patients re-certified. Assures compliance with 485/plan of care policies and time frames. Verifies 485 content and appropriateness.

Performs routine and supervisory visits in the field as needed and as dictated per the state requirements.

Assists in training and/or orientation of newly hired nurses, caregivers, or other staff as directed.
Education & Experience
Must be a licensed Registered Nurse in the state(s) of practice.

A minimum of three years nursing experience is required.

Previous experience in the home care setting desired.

Prior management experience preferred.

Knowledge of home care regulations and regulatory requirements is preferred.
An equal opportunity employer
LHC Group is an equal opportunity employer. We consider applicants for all positions without regard to race, color, religion, creed, gender, national origin, age, disability, marital or veteran status or any other legally protected status. To learn more about the opportunities for you with LHC Group and our affiliates, contact one of our Human Resources team members at 1.866.LHC.Group.
Found here: http://lhcgroup.com/careers