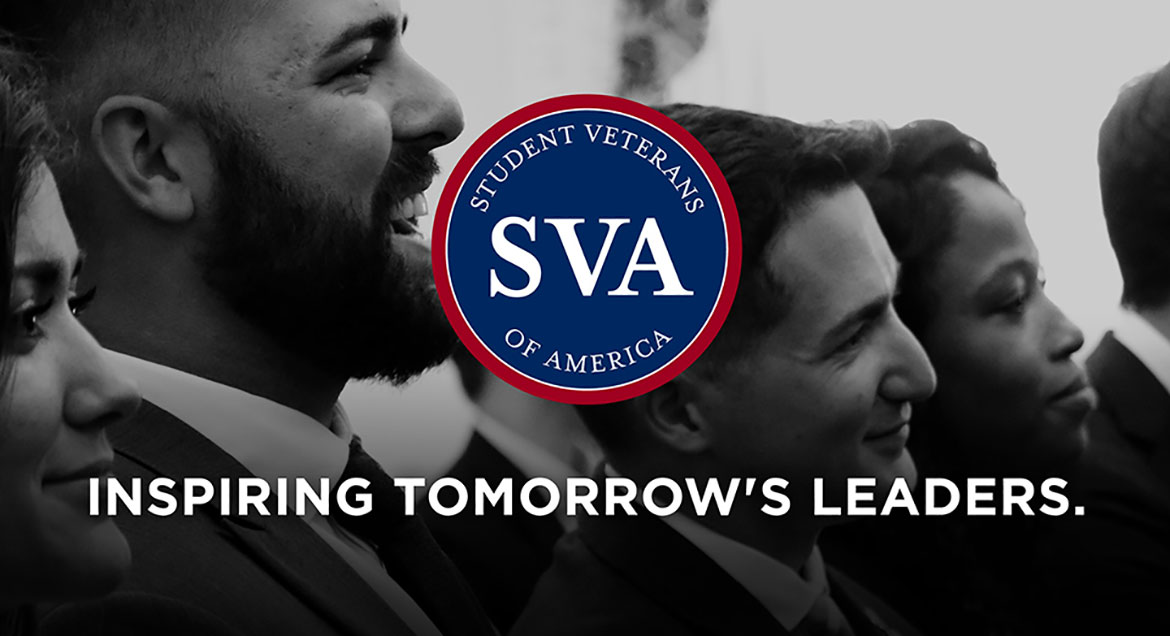 Job Information
Cleveland Clinic

Assistant Environmental Services-POB 4

in

Akron

,

Ohio
Job ID: 129443
Monday-Friday: 5:00pm-1:30am//Every other holiday
Cleans patient rooms, utility rooms, nourishment rooms, conference rooms, offices, corridors, stairways, locker rooms and rest rooms throughout the Medical Center.

Cleans toilets, urinals, sinks, lockers and replenishes supplies.

Collects all types of trash or needles and disposes of it in a manner appropriate for area.

High dusts ceilings, ceiling vents, TV's, light fixtures, doors, walls, wall hangings and any flat surface.

Washes or spot washes assigned walls, cabinets, elevators, counters, desks, and windows as required.

Cleans floors, carpets, floods and body fluids throughout the Medical Center.

Cleans, uses and maintains equipment, vacuums, buffers, cleaning cart, buckets/wringers, sweeping tools and mops.

Reports malfunctioning equipment, unsafe conditions and broken items to immediate supervisor.

Transports and moves furniture/equipment when needed or as required.

Cleans and disinfects beds, stretchers, wheelchairs, IV poles and any other items considered part of a patient room. Strips and makes beds throughout the Medical Center.

Other duties as assigned
Education:
Completion of at least eighth grade. Ability to communicate effectively follow written and/or oral instructions as demonstrated by a grammar school education or the equivalent; ability to use care and attention in the use of equipment.
Certifications:
If determined to be uninsurable under hospital plan, will not be permitted to drive a company vehicle.
Complexity of Work:
Willingness and ability to use courtesy in contacts with patients who are ill and their visitors.
Work Experience:
Interest aptitude and ability for housekeeping work as demonstrated by previous experience or the ability to learn.
Physical Requirements:
Personal Protective Equipment:
Follows standard precautions using personal protective equipment as required
Cleveland Clinic is pleased to be an equal employment/affirmative action employer: Women/Minorities/Veterans/Individuals with Disabilities.