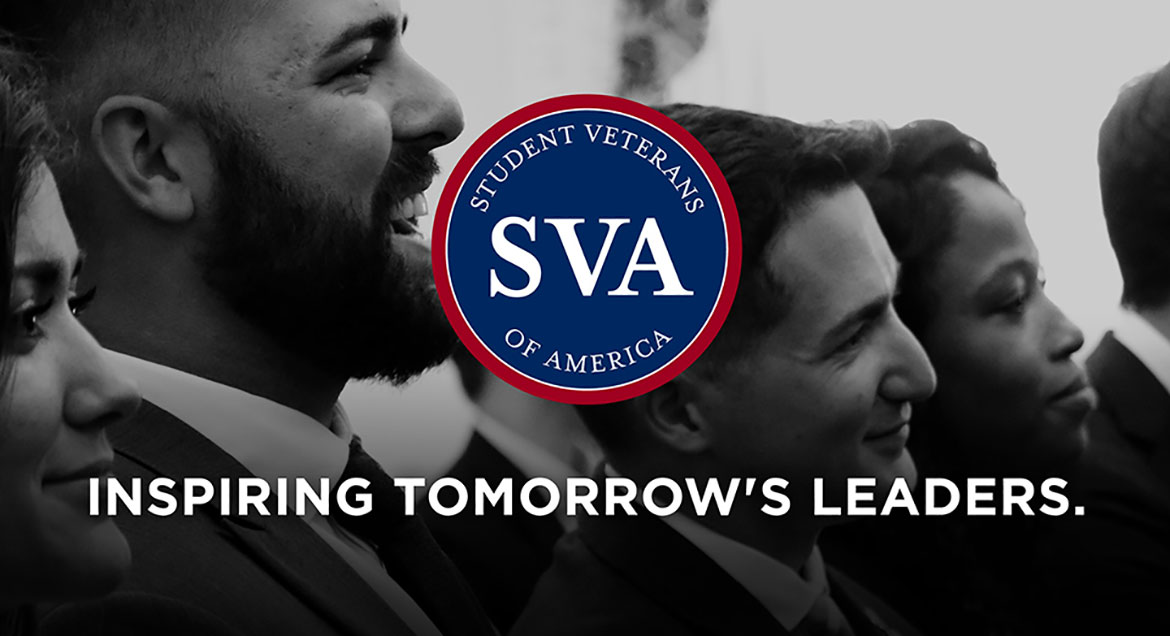 Job Information
Cleveland Clinic

Anesthesia Technician

in

Akron

,

Ohio
Job ID: 127494
Shift: FT 2pm-10:30pm vary start
Responsibilities:
Maintain adequate supply of all stock items in work room and keeps the work room clean and in an orderly condition as well as multiple areas of the hospital.

Appropriately stocks the anesthesia supplies in the OR carts, electrophysiology lab (EP), neuro interventional lab (NIL), MRI, and endoscopy with the required supplies as outlined on the anesthesia stock par list.

Competent on administering Point Of Care testing during requested surgical cases, as well as take home pager call (24/7) to administer Point Of Care testing at all times if needed.

Determine the ordering status of supplies if bins are below par and discuss issues with materials management.

Competent on maintaining and operating the cell saver during requested surgical cases, as well as take home pager call (24/7) to administer cell saver at all times if needed.

Follow the direction of Anesthesiologists and CRNA's.

Respond immediately to operating room calls that request assistance regarding anesthesia supplies, pharmaceuticals, blood products, forms, equipment or other items required during the surgical procedure.

Cleans, disinfects, and returns to sterile processing reusable equipment and instrumentation.

Cleans transesophageal echocardiography probe with high level disinfectant machine, which includes pager call to clean the probe on a weeknight/weekend if needed.

Adhere to safety policies & procedures.

Understand the setup, operation, and troubleshooting of anesthesia delivery systems, monitor, and ancillary devices (i.e. ultrasounds)

Assist anesthesiologists with procedures.

Disassemble, decontaminate and sterilize anesthesia equipment and supplies. Report equipment problems to Biomedical engineering.

Maintains equipment by preparing, testing, and setting up a variety of anesthetic equipment for surgical use; troubleshooting equipment for problems or repairs; performing preventative maintenance and routine cleaning.

Retrieves, carries, and appropriately distributes necessary medications to the anesthesiologist or CRNA for the preparation or care of a patient for anesthesia.

Communicates directly with multiple departments including bio-medical, sterile procedure, infection control.

Responsible for documenting and staying up to date with policies and procedures.

Maintains specialty carts including MH cart, MRI cart and all airway carts.

Complete monthly outdate checks in workroom, OR carts and machines, Endo, OB, EP, and MRI.

Anesthesia Technicians will additionally draw up and administer medications under direction of a physician.

Call is required for POCT, cell saver after hours, weekends and holidays.

Other duties as assigned.

Follows Hospital and department policies and procedures with special attention to attendance and punctuality, confidentiality, dress code and display of ID badge, and safety.

Completes mandatory education and training in order to maintain organization and department-specific competencies and requirements.
Education:
High School Diploma or GED.
Certifications:
Complexity of Work:
Requires critical thinking skills, decisive judgment, and the ability to work with minimal supervision.

Must be able to work in a stressful environment and take appropriate action.
Work Experience:
One year experience working in OR Suites with knowledge of patient flow required.

Experience utilizing aseptic and sterile technique is preferred.

Anesthesia technician or related anesthesia experience is preferred .
Physical Requirements:
Extended periods walking (estimated three-four miles per day), standing, lifting and carrying equipment (usually not over 20 lbs.).

Capable of pushing and maneuvering equipment weighing up to 150 pounds. May be exposed to bodily fluids.
Personal Protective Equipment:
Follows Standard Precautions using personal protective equipment as required.
Cleveland Clinic is pleased to be an equal employment/affirmative action employer: Women/Minorities/Veterans/Individuals with Disabilities.