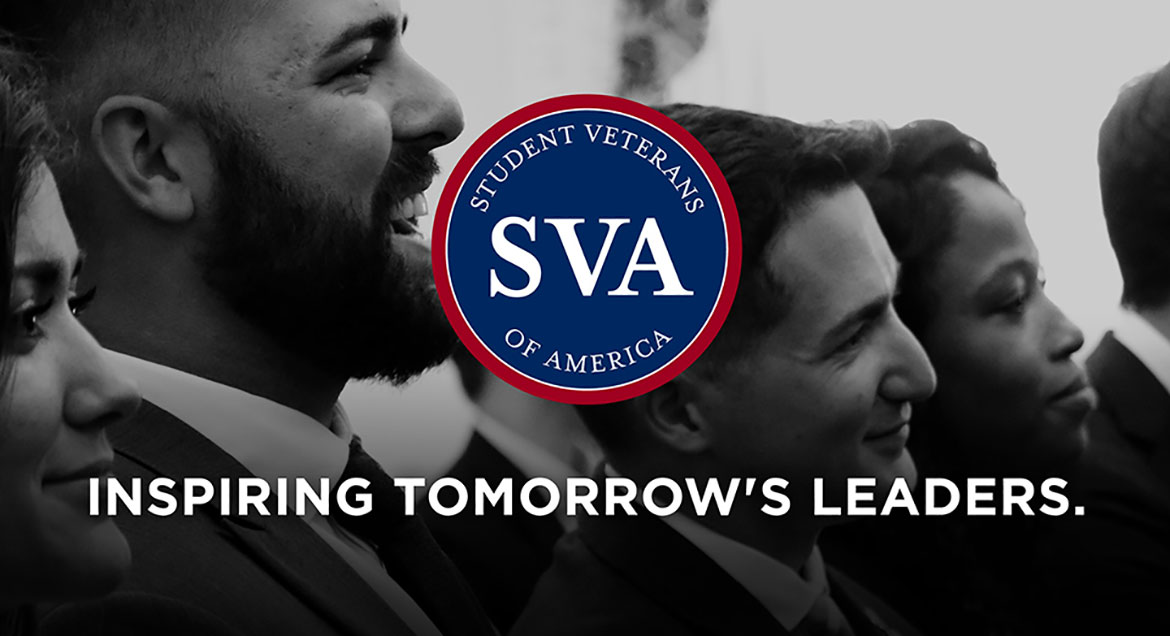 Job Information
Savannah River Mission Completion

Assistant Project Construction Manager II or III

in

Aiken

,

South Carolina
1168BR
Auto req ID:
1168BR
Job description:
Savannah River Mission Completion (SRMC) is seeking an Assistant Project Construction Manager II or III to be based in our Aiken, SC location on the Savannah River Site (SRS).
Apply online using a current resume under the careers section of Savannah River Mission Completion (SRMC) (http://www.srsimcc.com/)
The Assistant Project Construction Manager II or III manages the planning, scheduling, costs, safety, quality and technical field support for the installation of project and maintenance work activities on construction projects as assigned.
Responsible for multiple large, complex projects running concurrently.

Serves as a member of the project team and design review board for assigned projects from inception to closeout and ensures the highest quality, economical, timely, and practical design and construction product feasible.

Coordinates construction outage schedules, cost controls, priorities, and planning with project management and plant schedulers to achieve successful project implementation.

Coordinates with construction management and supervision for input on developing projects and execution of awarded projects to include resources, schedule logic and duration, risk identification and analysis and overall construction implementation in an operating facility.

Resolves substantial quality control and quality assurance issues and recommends corrective action if necessary.

Coordinates with Design Engineering for scheduling of complex design outputs and provides design with necessary input to resolve design changes and improve constructability.

Promotes increased productivity and safe work practices with the intent of maximizing use of resources and eliminating injuries.

Fosters a "team concept" when interfacing with Operations, the Department of Energy, and other departments/divisions. Provides reports, status on construction activities and identifies, addresses and resolves critical and/or significant problems.

Reviews and approves job plans, permits, material requisitions for capital expenditures, schedules / schedule changes and miscellaneous other documents ensuring accuracy, practicality, economics and impact on other projects.

Leads a staff of personnel assigned to capital projects and maintenance activities supporting staff development, training, evaluations and career progression.

Identifies and acts on engineering and material restraints to critical jobs through meetings, discussions, and/or reports, and verifies that proper tools are in place to clear restraints.

Other duties as assigned.
Additional responsibilities at the level of Assistant Project Construction Manager III:
Establishes and manages baseline cost and schedule, performs variance analysis against progress and forecast and communicates with senior management, Project Managers, and facility managers on schedule progress and milestone completion/forecast.

Provides expertise to lower level assistant construction managers

Provides concise and accurate presentations to senior management, internal and external customers regarding construction status, including complex technical, organizational and financial issues.

Provide direction and oversight of other APCMs within assigned work area and is assigned as single point of contact for coordination of all APCM scope with assigned work area.

Other duties as assigned.
Country:
United States
Title:
Assistant Project Construction Manager II or III
Benefits details:
SRMC offers a competitive and comprehensive benefits package with flexibility to meet your needs.
Highlights of our plans include:
• 401k Retirement Savings Plan – 5% immediate company contribution, additional matching for employee contributions
• Health Insurance & Prescription Drug Program
• Health Savings Account
• Telehealth with BlueCare on Demand
• Dental Coverage
• Vision Coverage
• Flexible Spending Accounts
• Includes 160 hours annual paid time off (accrued monthly), plus 11 paid holidays
• Life and Accident Coverage
• Disability Coverage
• Employee Assistance Program
• Tuition Reimbursement
Does this position come with benefits?:
Yes
City:
Aiken
Zip code:
29808
State/Province/Region:
South Carolina
Address line 1:
Savannah River Site (SRS)
Pay frequency:
Monthly
About us:
Savannah River Mission Completion (SRMC), a prime contractor for the US Department of Energy, is responsible for managing the Department of Energy's Savannah River Site's Liquid Waste operations contract. Located in Aiken, South Carolina, SRMC is a limited liability company formed by nuclear operations and environmental remediation global leaders BWXT, Amentum, and Fluor. The SRMC Team is responsible for the closure of waste tanks, the operation of the Savannah River Site's Defense Waste Processing Facility, tank farm operations and associated production and disposal facilities. www.srsimcc.com
Minimum Qualifications:
High school diploma and relevant work experience in construction management, technical project management or related practical construction experience as defined in the job description.
Any candidate(s) selected to receive an offer will be offered the position level commensurate with their experience and qualifications.
Preferred Qualifications:
Comprehensive knowledge of construction, cost and scheduling, subcontract administration and the ability to develop or evaluate construction strategies and techniques is highly preferred.

A comprehensive knowledge and understanding of project management and project planning (at a tactical level would be ideal), along with a knowledge of operations, maintenance, or project startup and construction management and construction subcontracts.

Experience at SRMC or an operating facility.

Experience working within radiological controlled areas.
EEO statement:
SRMC, is committed to equal employment opportunity to employees and qualified applicants regardless of their race, color, religion, gender, national origin, age, physical or mental disability, veteran status, status as a parent, sexual orientation, or genetics. Our equal employment opportunity policies encompass all aspects of the employment relationship, including application and hiring, promotion and transfer, selection for training opportunities, wage and salary administration.