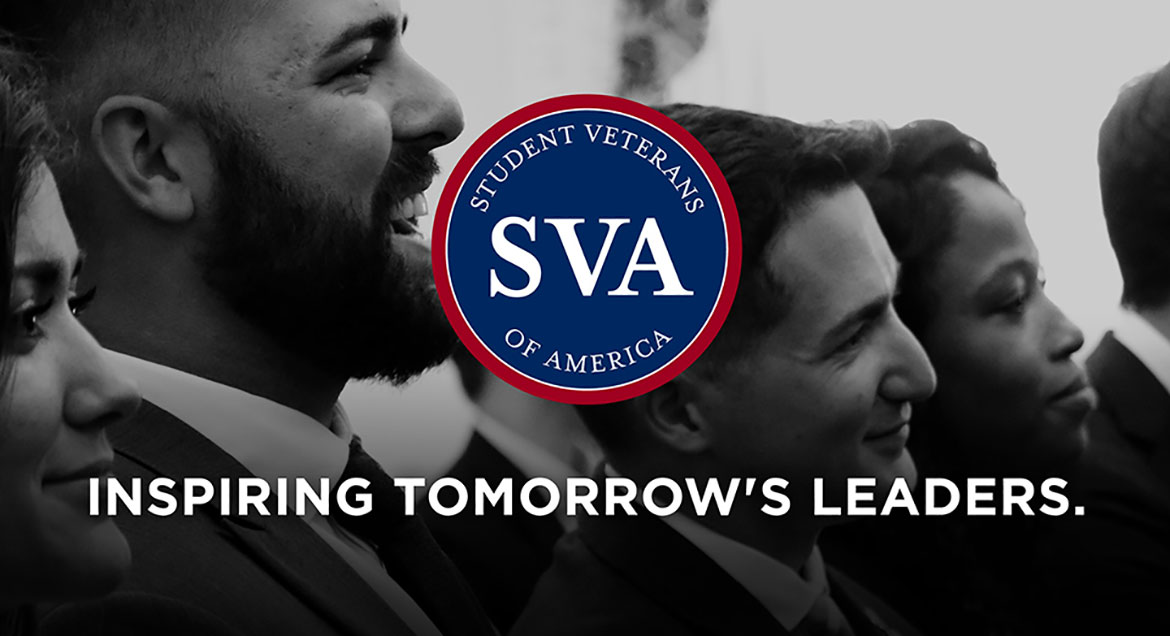 Job Information
Meijer

Deli Clerk Overnight - PT $15.50/Hr

in

Adrian

,

Michigan
Today, with our current team members, we have the strength to help you grow in any career direction you want, whether in our stores, distribution centers, manufacturing facilities or our Midwest corporate offices. It's your future, maybe it starts with Meijer.
Please review the job profile below and apply today!
This position is responsible for taking stock from either an l-cart or pallet and, with using the correct location codes provided on the box, put the stock in the correct location on the shelf and repeat this process until the assigned area is finished.
.
What will you be doing?
You will stock food shelves with a variety of products.

Pull back stock and trash to the back room to the correct areas.

Work with management to ensure correct areas are stocked in a timely fashion.

Maintain a friendly demeanor with customers.

Work night shifts.
What skills will you use?
You have adequate knowledge of computer systems and is comfortable using them.

You are process driven and has ability to follow procedures in an organized and efficient way.

Ability to stay calm while working in a fast-paced environment.

Desire to work with customers on a consistent basis.

You have the ability to lift up to 50lb boxes.

The ability to lift, carry, push, pull, bend and twist while handling product.

The ability to stand for long periods of time.

Knowledge of the operation of a fork lift and pallet jack is a plus.
.
.
We opened our doors more than 85 years ago with the goal of helping people provide for themselves and their family. Today we're a multi-billion dollar retailer with more than 70,000 employees across six states. Our Midwest geography includes corporate offices in Grand Rapids, Michigan, plus manufacturing facilities, distribution centers and over 240 stores across Michigan, Illinois, Indiana, Kentucky, Ohio and Wisconsin.
Meijer is an Equal Opportunity Employer, fostering a diverse and inclusive workplace. We are committed to treating all persons with dignity and respect. Meijer's policy is to not discriminate because of any applicant or team member's race, color, national origin, sex, sexual orientation, gender identity or expression, pregnancy, religion, age, physical or mental disability, uniformed service or veteran status, or any other lawfully-protected classification. If you need a reasonable accommodation of a disability to complete any part of your application, please click here (https://www.ilru.org/projects/cil-net/cil-center-and-association-directory) and you will be directed to the ILRU Directory to find an agency in your area that can assist you.