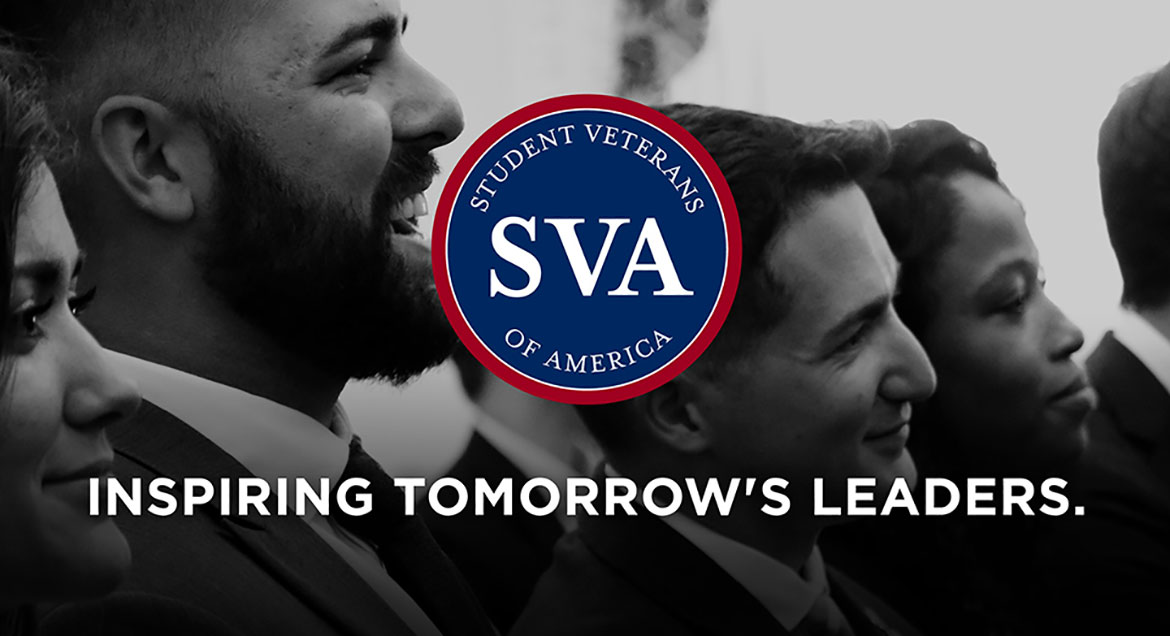 Job Information
Caterpillar, Inc.

Section Manager

in

Acuna

,

United States
Career Area:
Manufacturing & Supply Chain
Job Description:
What matters most to you? Is it being part of a strong team? Supporting your family? Solving global problems? You can do these and more at Caterpillar; where your work enables progress around the globe, and you contribute to meaningful work. Together, we can build what matters!
JOB PURPOSE:
This is a Supervisory position that will be responsible for managing a production schedule, technicians and overall performance of designated value stream. You will be responsible for meeting Caterpillar's goals for People, Quality, Velocity and Cost that support a 24/7 operation.
Job Duties Include but not limited to :
1.Monitor and improve safety on the shop floor; eliminate any unsafe operations and ensure a safe and clean product environment.
2.Determines processing needs to assure fixtures, tooling and methods are provided to meet schedules and production requirements.
3.Daily tie-in with production management to designate workload, priorities and sequence for work assigned.
4.Determines overtime need, determines priorities when resources are insufficient, and decides when disciplinary action is necessary.
5.Suggest changes in working conditions and use of equipment to increase efficiency. Works to improve processes, timeliness and reduce costs by eliminating non-value-added activities.
6.Ensures the quality of product produced and conforms to Caterpillars Quality Policy while maintaining cost.
7.Ensure necessary parts and materials are ordered and distributed in a timely and efficient manner
8.Implement various corporate initiatives such as 5S, Lean Manufacturing, 6 Sigma, CQMS/ISO certification, etc.
9.Responsible for training and development of staff, time keeping, estimating personnel needs, assigning work, meeting completion dates, and ensuring consistent application of organizational needs.
This job exists only in those locations where the Section Manager has primary responsibility for the performance of multiple shifts, for direct production and support functions. The Section Manager will supervise salaried and hourly employees. Adheres to established standards, policies and practices relating to quality, cost reduction, safety, ergonomics, affirmative action, etc. in performing assigned duties.
Employee is also responsible for performing other job duties as assigned by Caterpillar management from time to time.
BACKGROUND/EXPERIENCE :
Preferred at least 2 years of shop floor experience and have a mechanical aptitude.
Engineering career completed, or its equivalent.
Prior experience in strategic planning and/or supervisory experience is desirable.
Good human relations skills are required to develop a cooperative work relationship with others inside and outside the department.
Must be proficient with all Microsoft office products.
Must be willing to work outside of normal work hours including overtime and alternate shifts.
All qualified individuals - Including minorities, females, are encouraged to apply.
Caterpillar is an Equal Opportunity Employer (EEO).
There's more to work at Caterpillar than just the work itself. We hire smart, friendly people and it shows in our culture. We hold ourselves to high standards and make sure our values of integrity, excellence, teamwork, commitment and sustainability come to life in the way we work. We make sure our employees feel continuously challenged while also supported. We provide professional growth opportunities, including leadership programs. We celebrate the diversity of our team, while also working together as one Caterpillar.
Our culture, like everything at our company, is made possible by each employee's contribution. Person by person, we create the environment we work in, and we are proud of the Caterpillar we've built.