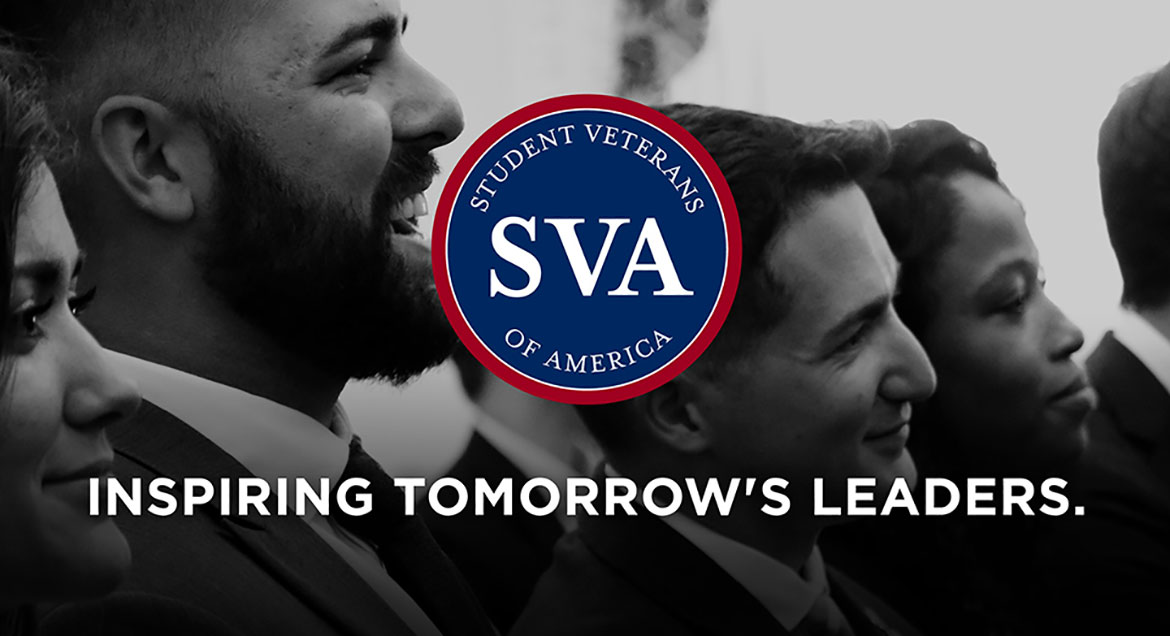 Job Information
Otis Elevator Company

Liftmonteur Service

in

AC Badhoevedorp

,

Netherlands
Date Posted:
2021-06-09-07:00
Country:
Netherlands
Location:
OTIS Schipholweg 343, 1170 AC Badhoevedorp, Netherlands
Service om trots op te zijn, dat is wat we iedere dag willen leveren. Onze VvE's (Vereniging voor Eigenaren) vragen specifieke aandacht en dit willen wij graag optimaliseren. Binnen deze VvE Branche staat klanttevredenheid en langdurige relatie centraal.
Voor deze nieuwe branche zijn wij op zoek naar enthousiaste en klantgerichte service monteurs.
VvE Service Monteur – Amsterdam
Wat ga je doen?
Als Service Monteur in onze VvE Branche maak jij het verschil! Werk je efficiënt, ben je communicatief sterk, oplossings- en klantgericht en zet jij met alle plezier net die extra stap om de klant tevreden te houden? Dan ontvangen wij graag jouw sollicitatie voor de functie van VvE Service Monteur.
Als VvE Service Monteur spoor je storingen op en help je ze te voorkomen. Je verricht zelfstandig onderhoudswerkzaamheden en bestelt benodigde materialen en gereedschappen. Je hebt nauw contact met de VvE Teamleider en rapporteert de voortgang van werkzaamheden zowel aan jouw teamleider als aan de klant. Tevens ben je bekend met digitalisering (apps, tools) en is dit onderwerp een van je dagelijkse interessegebieden. Veiligheid staat bij jou altijd op één en je waarborgt de kwaliteits-en veiligheidsvoorschriften.
Wie ben jij?
Je bent klantgericht

Je bent flexibel en oplossingsgericht

Je hebt interesse in digitalisering

Veiligheid staat bij jou op 1 en je hebt een groot verantwoordelijkheidsgevoel

Je hebt een relevante technische MBO opleiding

Ervaring in de (lift)techniek is een pre (geen must)

Je bent sociaal ingesteld

Je beheerst de Nederlandse taal goed
Enthousiast?Ben je enthousiast na het lezen van deze functieomschrijving en wil jij graag het VvE team komen versterken? Dan kun je solliciteren via de solliciteer button!
Wil je meer weten over de rol of over het proces, dan kun je contact opnemen met Elize Nunes Gonçalves (06 46 70 12 88).
Otis is An Equal Opportunity/Affirmative Action Employer. All qualified applicants will receive consideration for employment without regard to race, color, religion, sex, sexual orientation, gender identity, national origin, disability or veteran status, age or any other federally protected class.
Privacy Policy and Terms:
Click on this link (https://www.otis.com/corporate/privacy-policy/Job-Applicant/) to read the Policy and Terms
We go to great lengths to hire and develop the best people, and offer a supportive environment where employees are motivated and empowered to perform at their full potential. Today, we continue pushing the boundaries of what's possible to thrive in a taller, faster, smarter world.